The Handley Recreation Center exists to ensure a positive and healthy experience for all ages with programming that fosters wellness for the whole person. We partner with many organization in Lead and Deadwood including: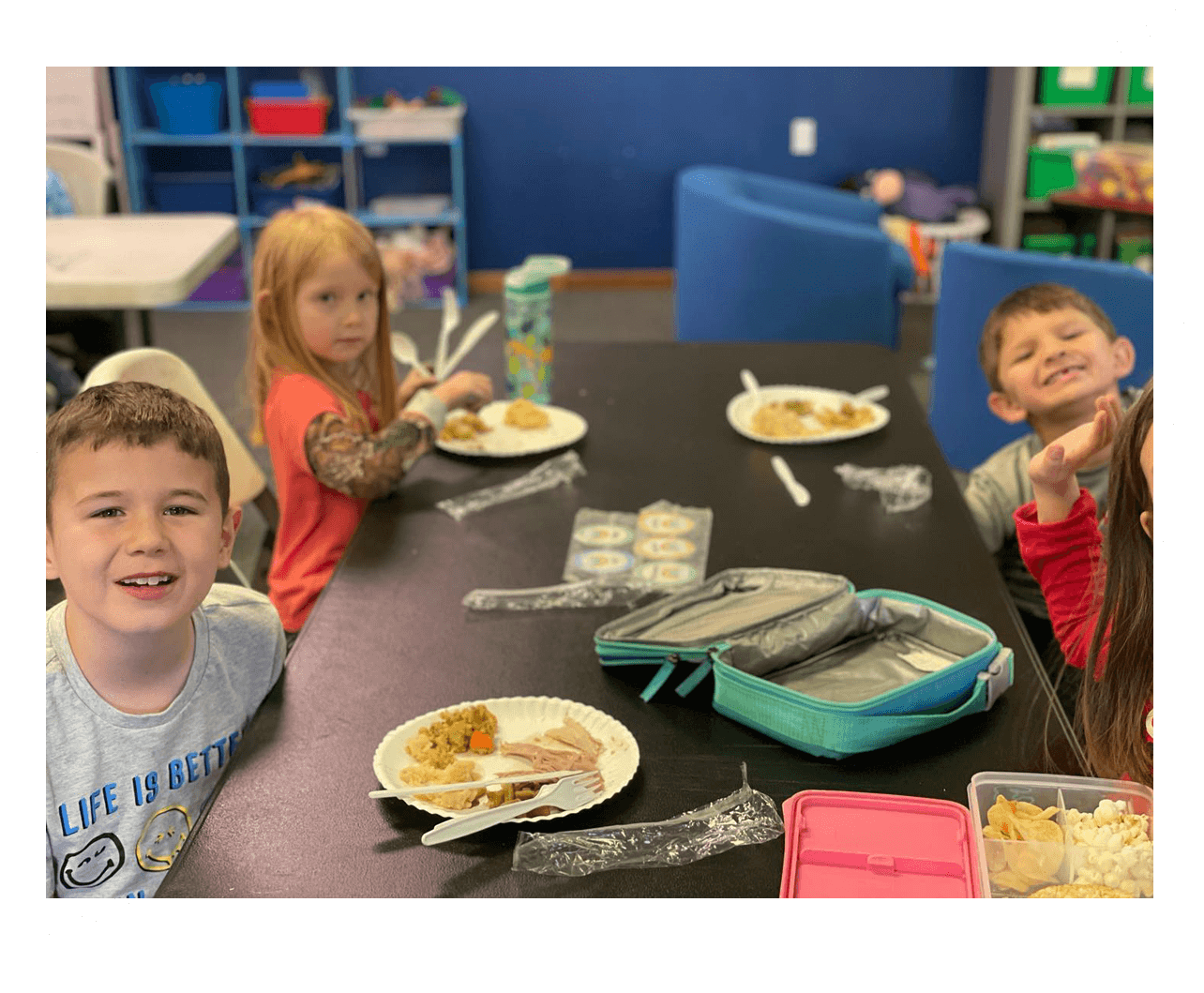 We envision the Handley Center as a community hub where it will expand its services to youth in the community while also serving community members on a larger capacity. This center will be a gathering place for youth and adults alike to create community connection, provide a safe haven for children, and continue our dedication to overall health and wellness in the community.
Contact info@handleycenter.org for more information or to donate.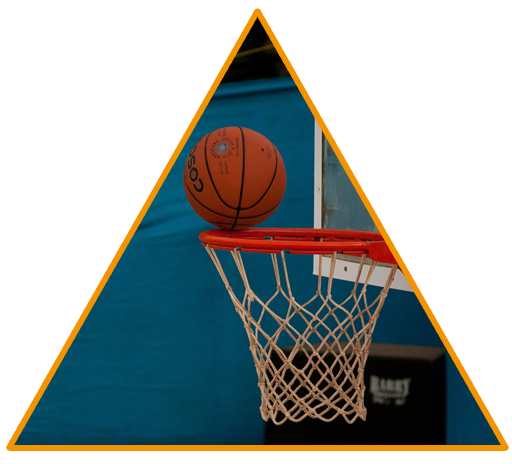 Mile High Basketball Tournament
March, 2024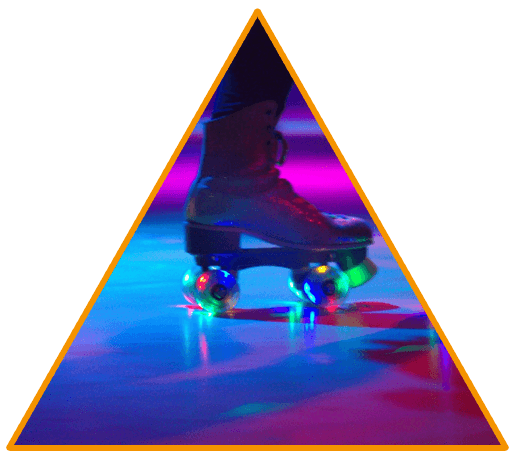 Skate Night
Most Fridays 5:30-7:30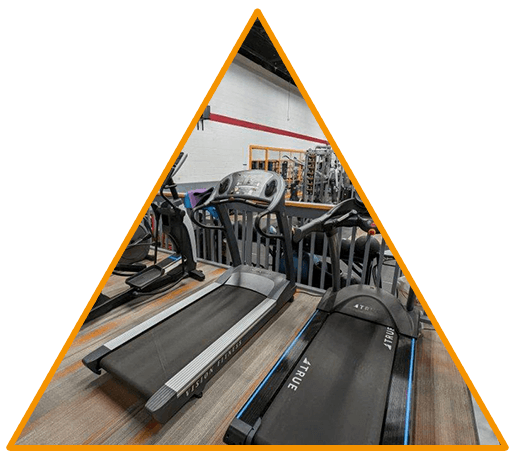 Membership
Three months to one year
The Handley Center is open for building rentals. The gymnasium can hold large groups for various events or occasions. Check out the packages we offer below or call the Handley today to plan your dream event for a reasonable price.